Doortek Solutions pride themselves in offering high quality Single Skin Roller Shutters at affordable prices.
Roller Shutters
Individual interlocking pre-galvanized steel laths.
A pre-galvanized T Bar formed to connect on base of curtain material.
Available with a pre-galvanized sheet steel casing/soffit/fascia.
Powder Coat Finishes to shutter components in standard RAL or BS Standard colours are available on request.
Available with manual or power operation.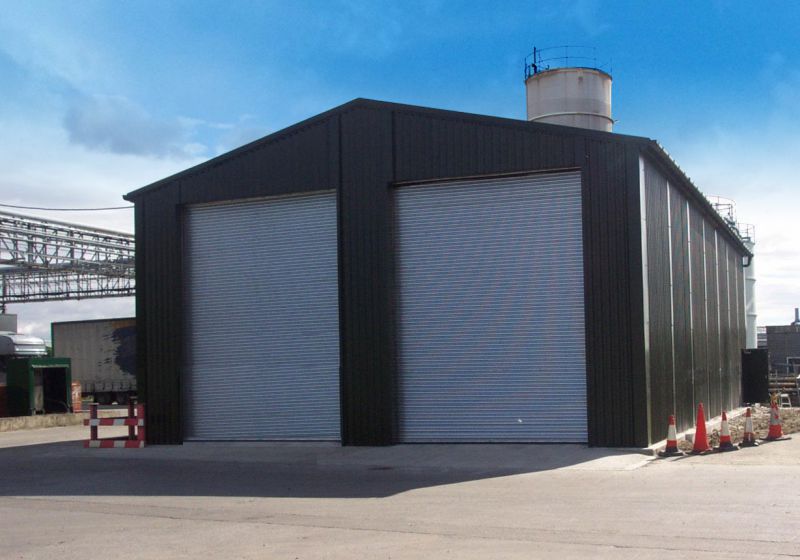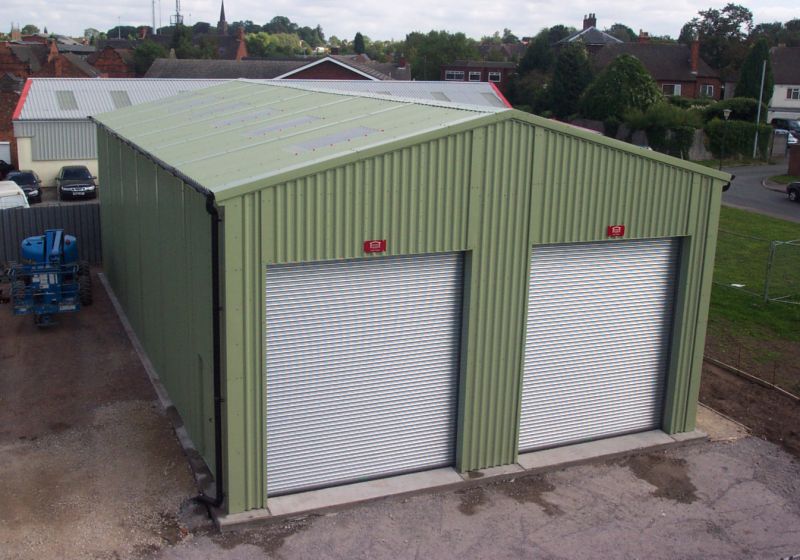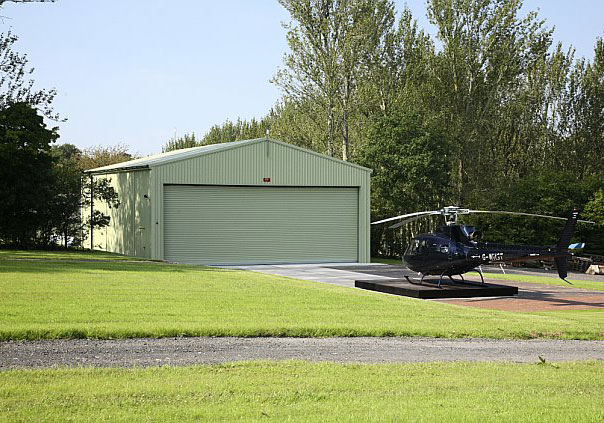 Excellent Standard Specification
You will see that our standard specification includes wind anchor guide rails, brush seal to the soffit, a rubber seal to the bottom rail and galvanized curtain guide rails and bottom bars which is in excess of the standard specification of other suppliers but we believe that it is the minimum that should be included.
There are further additions that can be added to roller shutters to improve their performance, these include a Plastisol finish to the curtain ( a wide range of colours is available) brush seals to the side guides, power operation with numerous modes of operation or powder coating to all or part of the shutter in any colour you can imagine.
Casings
A pre-galvanized sheet steel casing/soffit/fascia can be provided to the coil at the head of the opening. We would recommend casing where a door is fixed to the exterior face of the opening, likewise motor covers where electrical equipment is fixed outside and subject to the weather.
Plastisol Finishes
Shutter curtains can be provided in the HP200 British Steel standard range of Plastisol colours. Plastisol finish being to the external face of the shutter curtain only. Standard colours: Van Dyke Brown, Merlin Grey, Goosewing Grey, Mushroom and Poppy Red.
Power Operation
An electrical motor unit, suitable rating, would be mounted at high level to the gear end bracket, the motor being complete with controlling limits, brake unit and emergency hand chain facility. A standard starter unit would also be provided with raise, lower and stop buttons. All electrical equipment would be to suit 380/415 volt, three phase, 50 cycles supply (single phase equipment also available).
Electrical equipment to consist of motor with controlling limits, starter unit with raise, lower and stop buttons, all to suit three phase, 380/415 volt, 50 cycles supply. All electrical equipment comes in pre-wired form which Doortek Solutions will commission using our own temporary power source. All other electrical installation is the client's responsibility.
Top Brush Seal
Top brush seal fixed off client's soffit to close gap between curtain face and building line, consisting of heavy duty brush in aluminium carrier.
Powder Coat Finishes
Powder Coat Finishes to shutter components in standard RAL or BS Standard colours are available, also special colours if samples are provided for us to analyze.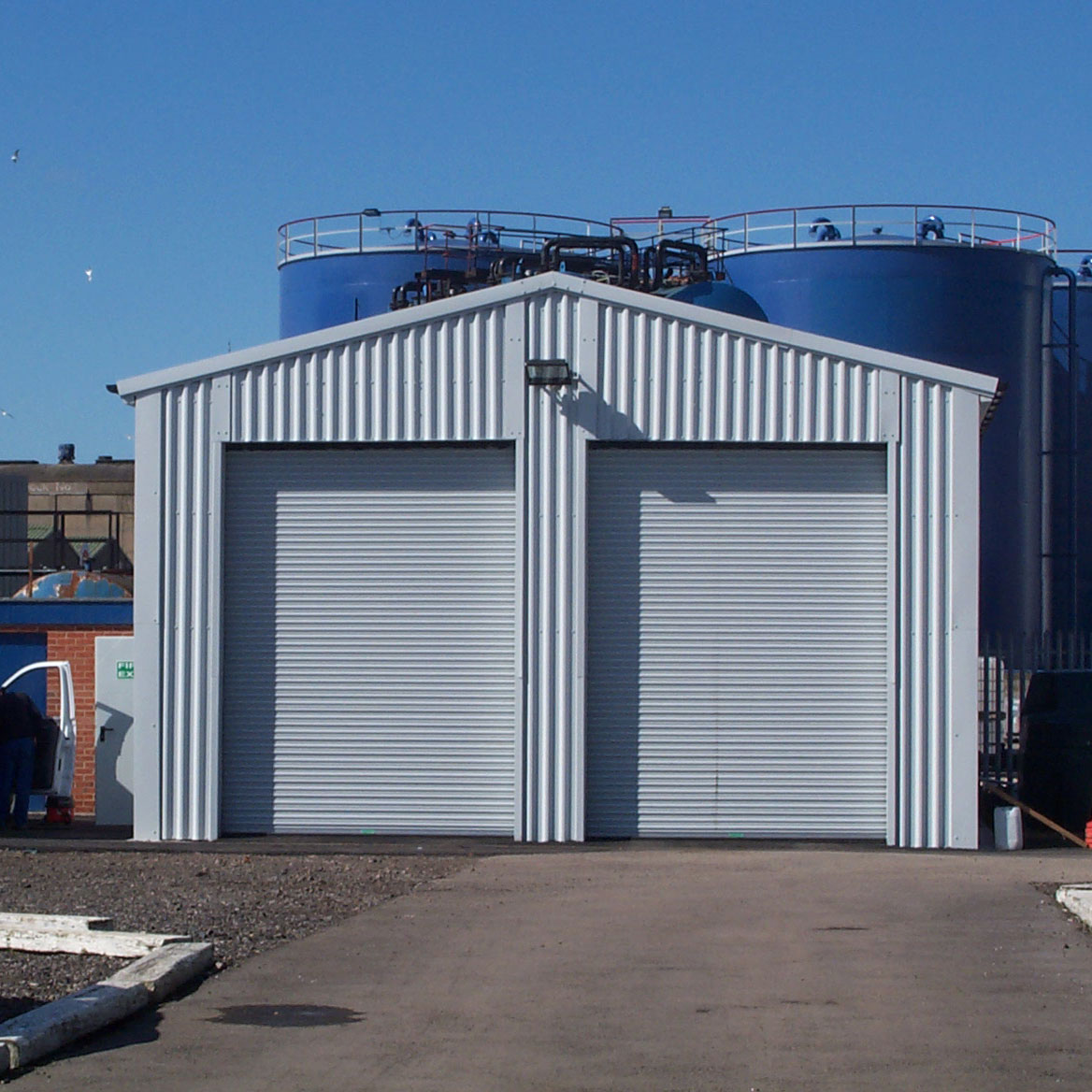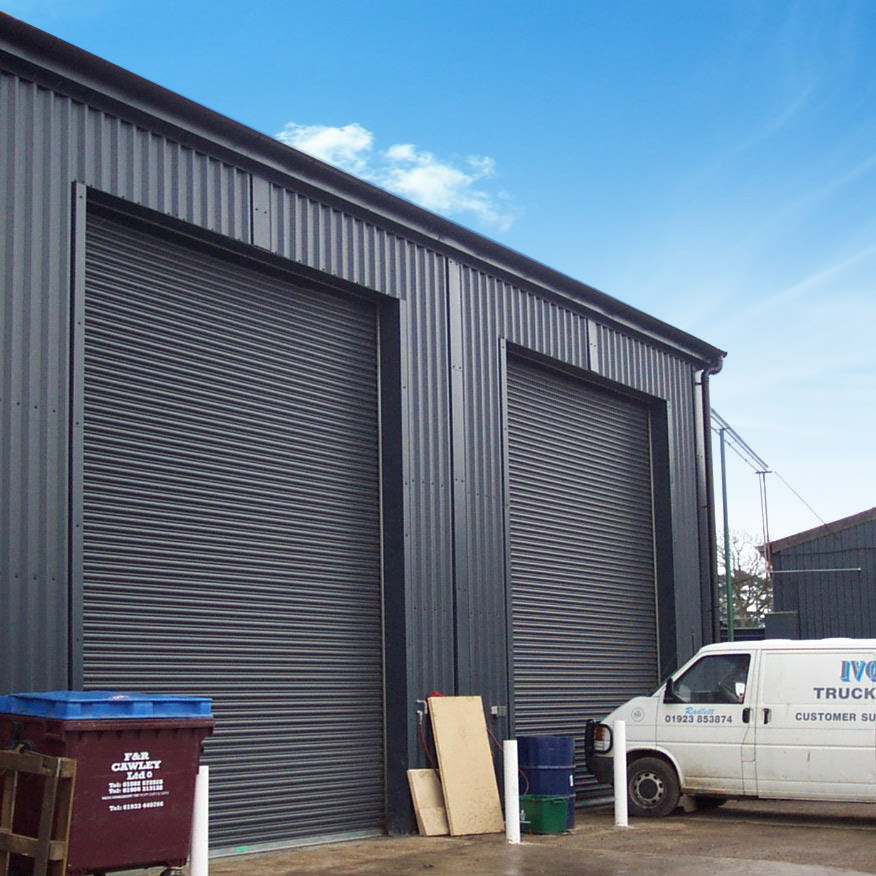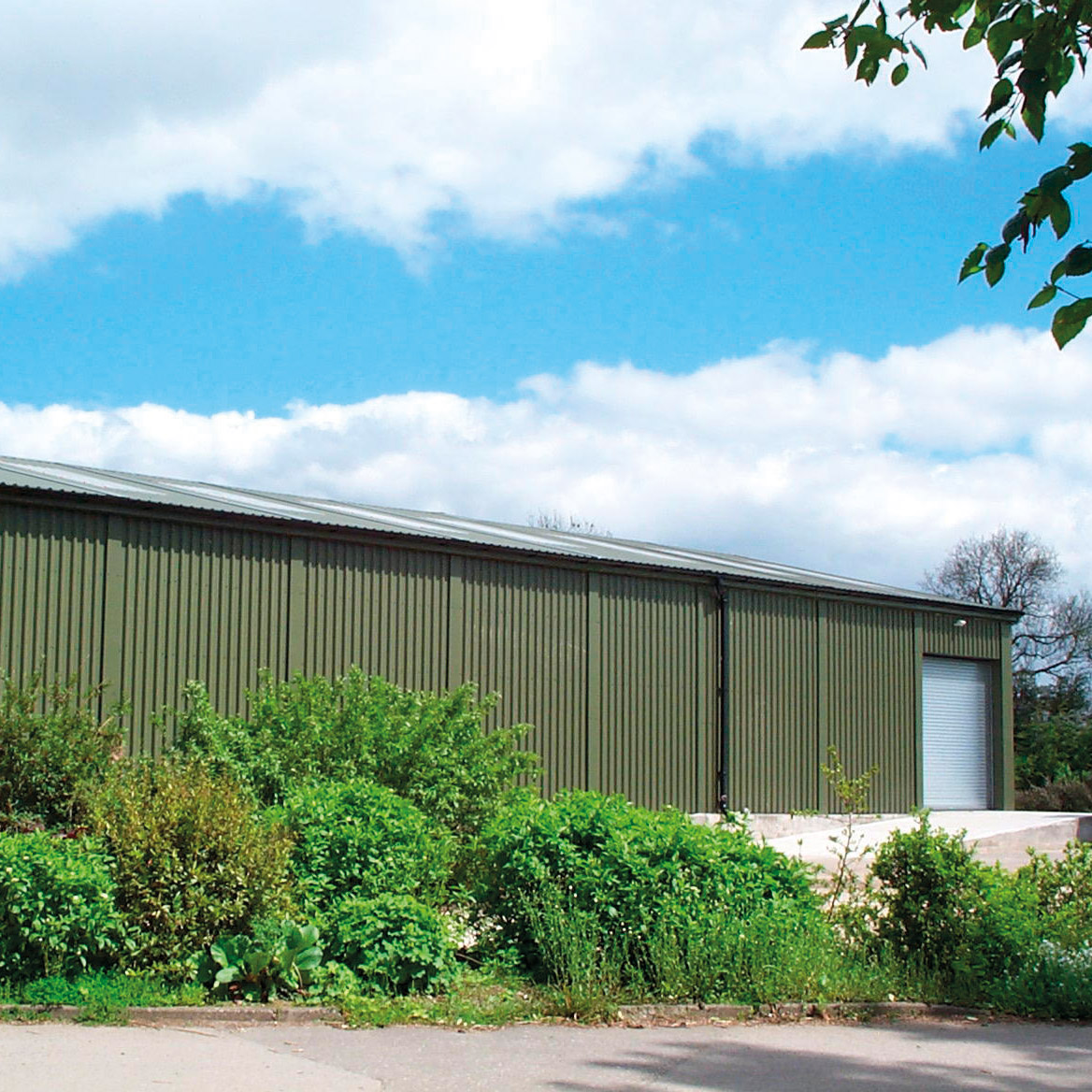 Our Range of Doors & Accessories