ADVANCE
with confidence
We have 80 years experience across our team of supplying industrial doors to all industry sectors.
Constantly striving for
Engineered excellence
All of our products carry the CE Declaration of Conformity or Incorporation Certificates and our doors are supplied with an owners manual and all of the necessary literature for motors, safety brakes and digital keypads supplied.
Our in-house design team are responsible for the projects undertaken from the drawing board and our installation on site is carried out by our own directly employed, experienced installers. We can assure you that we offer high quality equipment backed by a management structure dedicated to providing the best service possible.
Across our team we have over 80 years of experience in the industrial door market.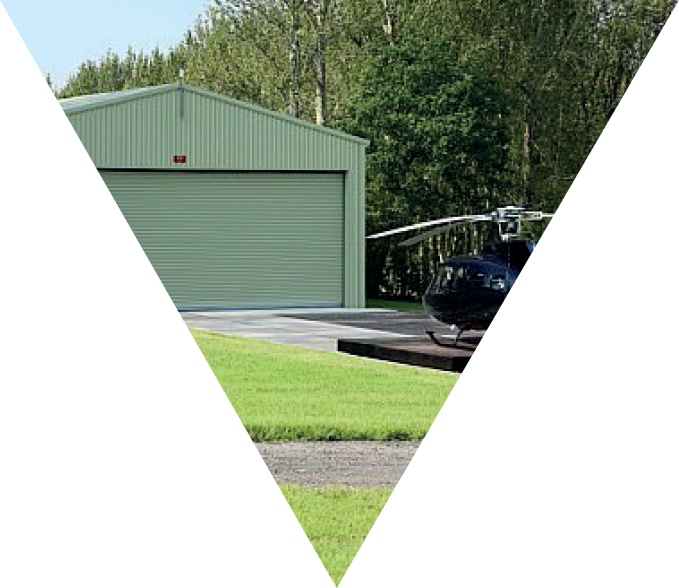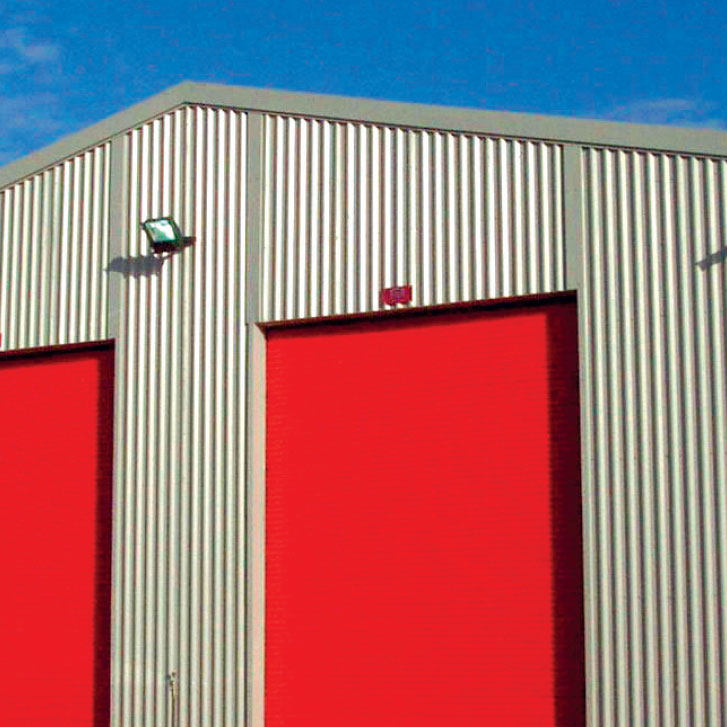 We have a strong commitment to Health and Safety training and the provision of a Healthy and Safe Working Environment is paramount.
Our management team, office team and fitters will offer you the very best service and commitment because they are secure in the knowledge that the products and services we supply are second to none in the UK.
Our products and services range across the board from Manufacturing, Supply and Fitting to Service, Repair and Maintenance of:
Single Skin Roller Shutters
Insulated Roller Shutters
Security Shutters
Security Grilles
Sectional Overhead Doors
Fire Rated Shutters
Folding Sliding Doors
Steel Personnel Doors
Security Rated Personnel Doors
Fast Acting Doors (Internal and External Use)